Image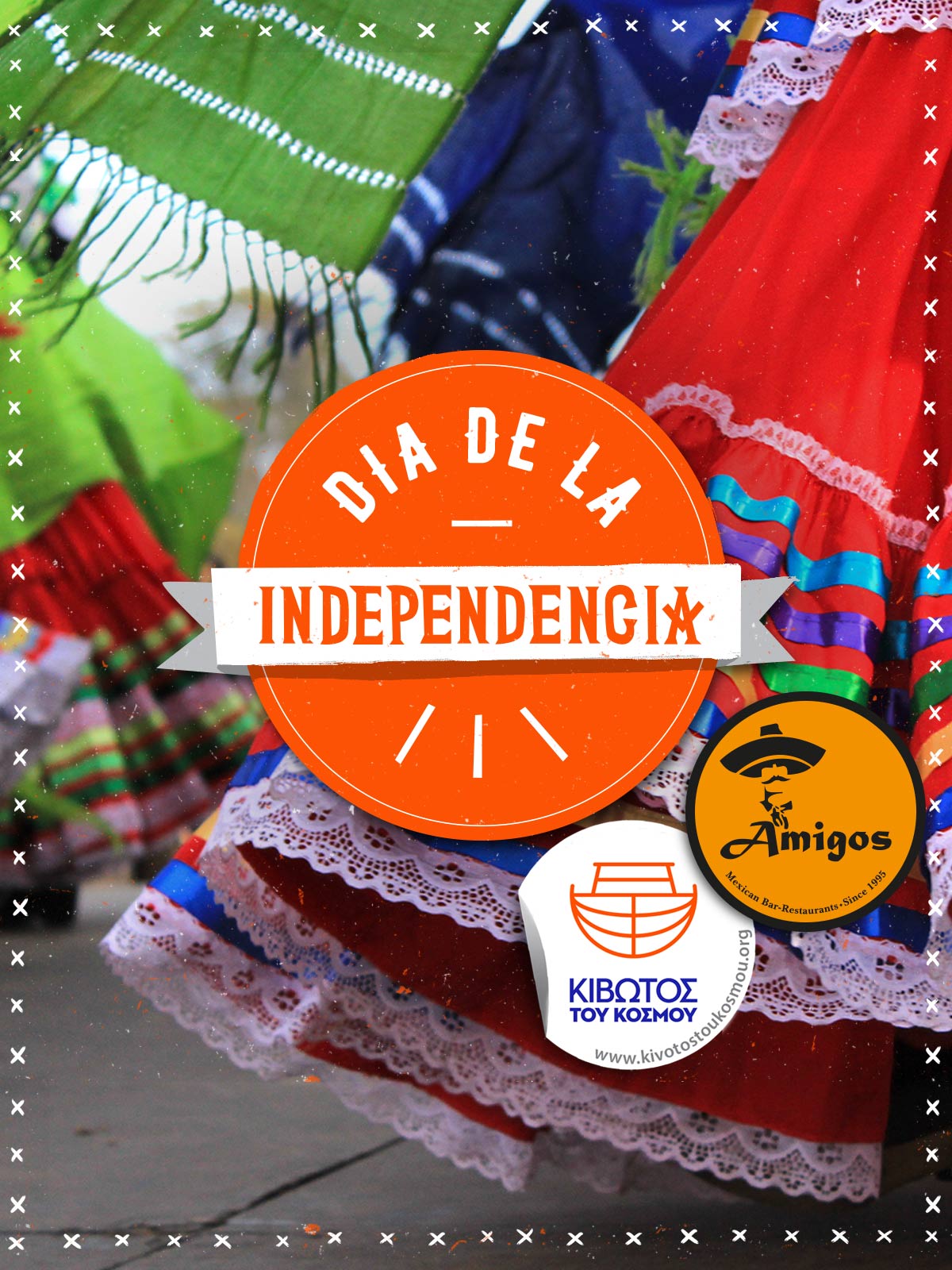 NEWS
Every celebration is an occasion for a good deed!
At Amigos we are supporting the non-profit organization "The Ark of the World", on the occasion of Mexico's Independence Day, which is celebrated on September 16. Due to the special circumstances we are experiencing this year due to Covid-19, the charity evening that we organize every year, in order to raise money and basic necessities, will not take place.
At Amigos, however, we made our commitment and offered the organization the amount of 2,000.00 €. If you want to contribute to the effort to strengthen the Ark, Amigos accept basic necessities (clothing and non-perishable food) as well as money, in the special box located inside the restaurants.
For more information please ask us!