Image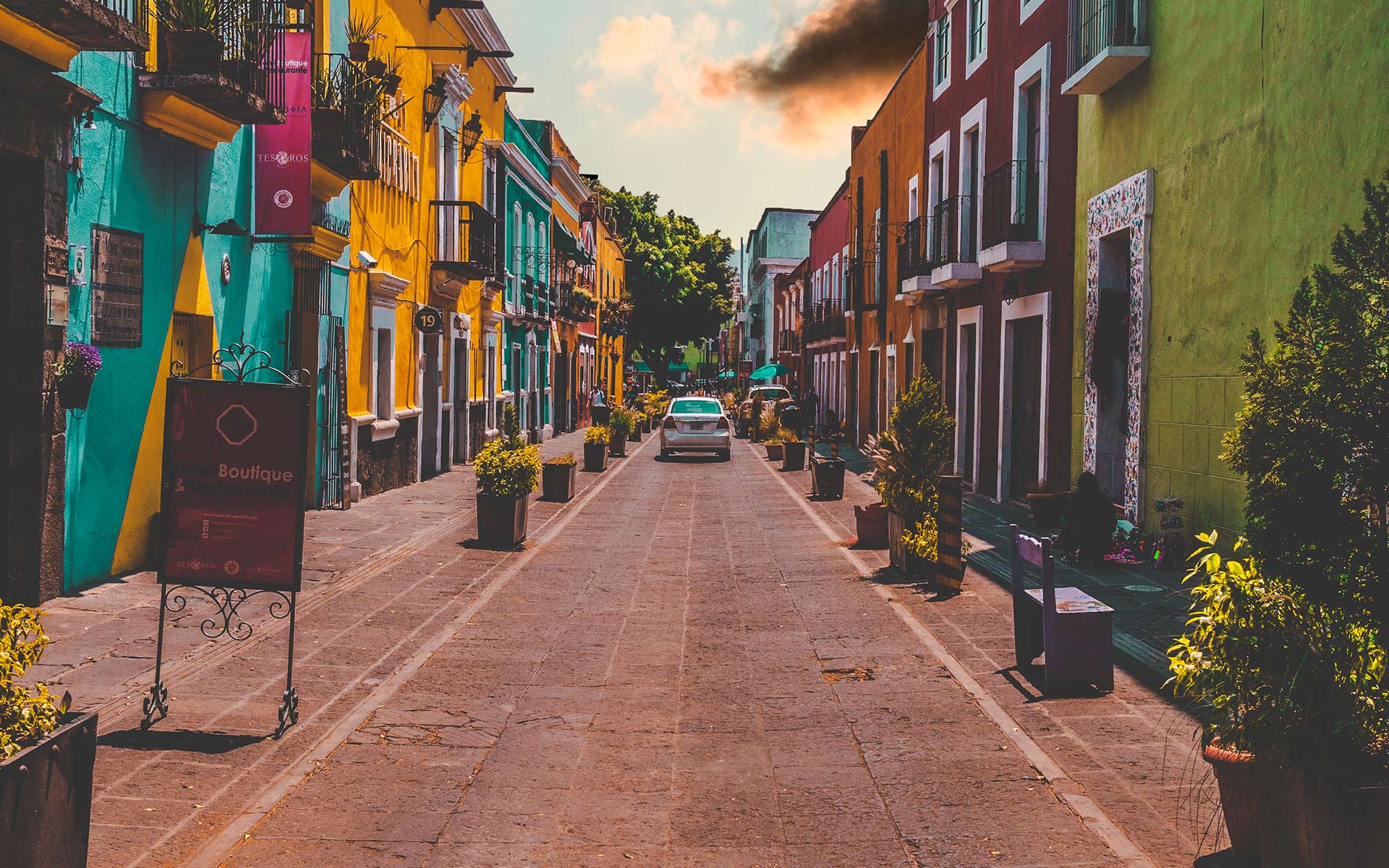 Since the opening of the first Amigos in Glyfada in 1995, our vision has been to create a welcoming caza, dedicated to Mexican culture and cuisine, surrounded with friendly service.
Image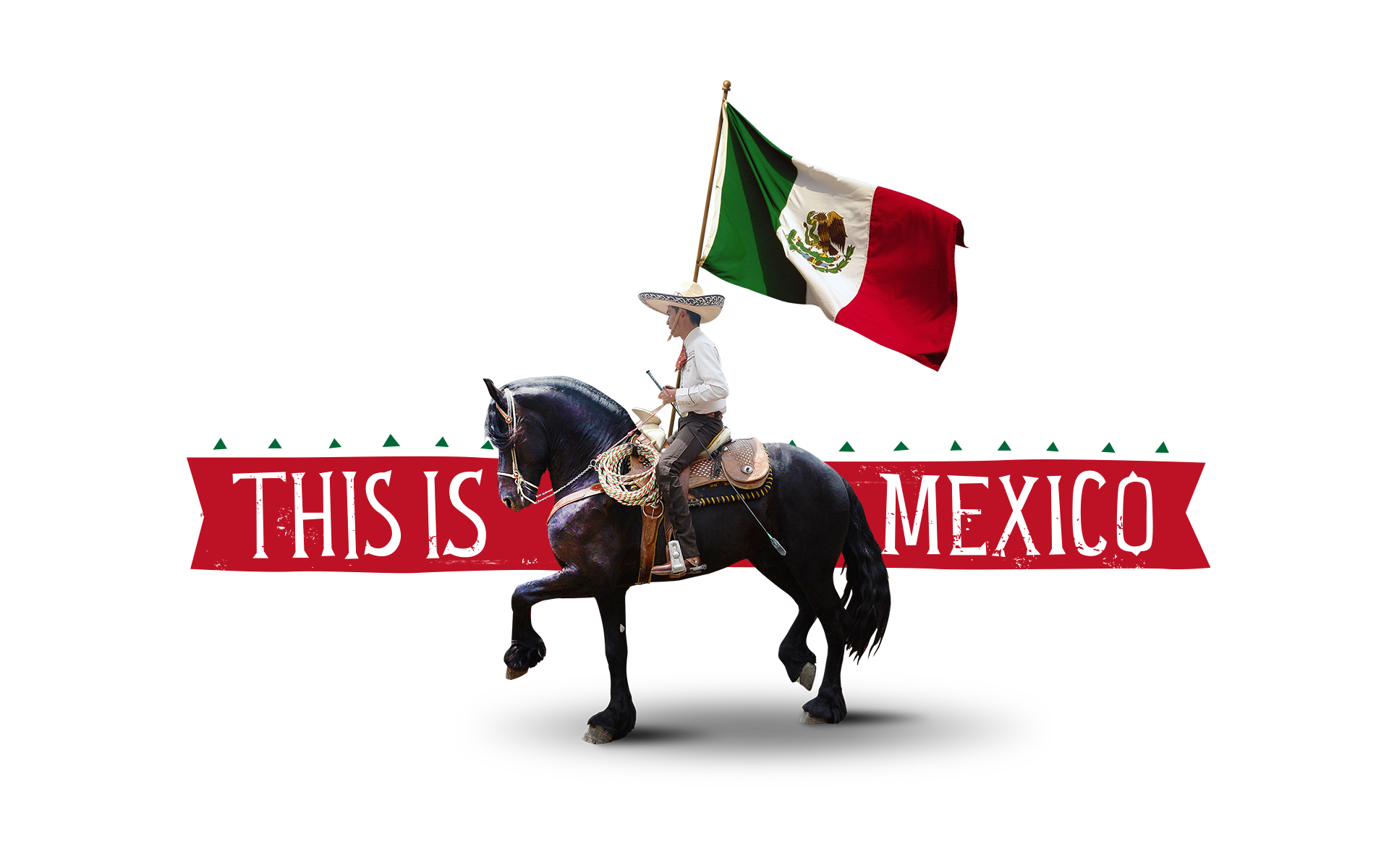 Life has no flavor without your Amigos!
From the first day of our operation our main goal was to share with all our Amigos, our love for the Mexican way of life and to live together a unique experience of Mexican fiesta with delicious authentic flavors, salsa dancing, margaritas & plenty of tequila. Since then we spent 26 whole years together full of fiestas, flavors and "puro" Mexican fun. Today we continue to welcome you in our two hospitable casas of Amigos, with our lively vibes and spicy flavors from the land of the Aztecs, the Olmecs and the Mayans. Because for us "life has no flavor without your Amigos".
And yet, it has been 26 years since we wrapped our first burrito in Amigos Glyfada, recommending the authentic flavors of Mexico to our first Amigos! Since then, thousands of tortillas, countless chili peppers and tons of Tequila have become a staple of the Mexican way of life and enjoyment. The first Amigos opened in Glyfada in 1995 and became the first restaurant in the southern suburbs of Athens to offer the authentic Mexican experience. After 12 years, our thirst for Mexican emotions led us in 2007 to the opening of the second Amigos in Nea Smyrni.