Image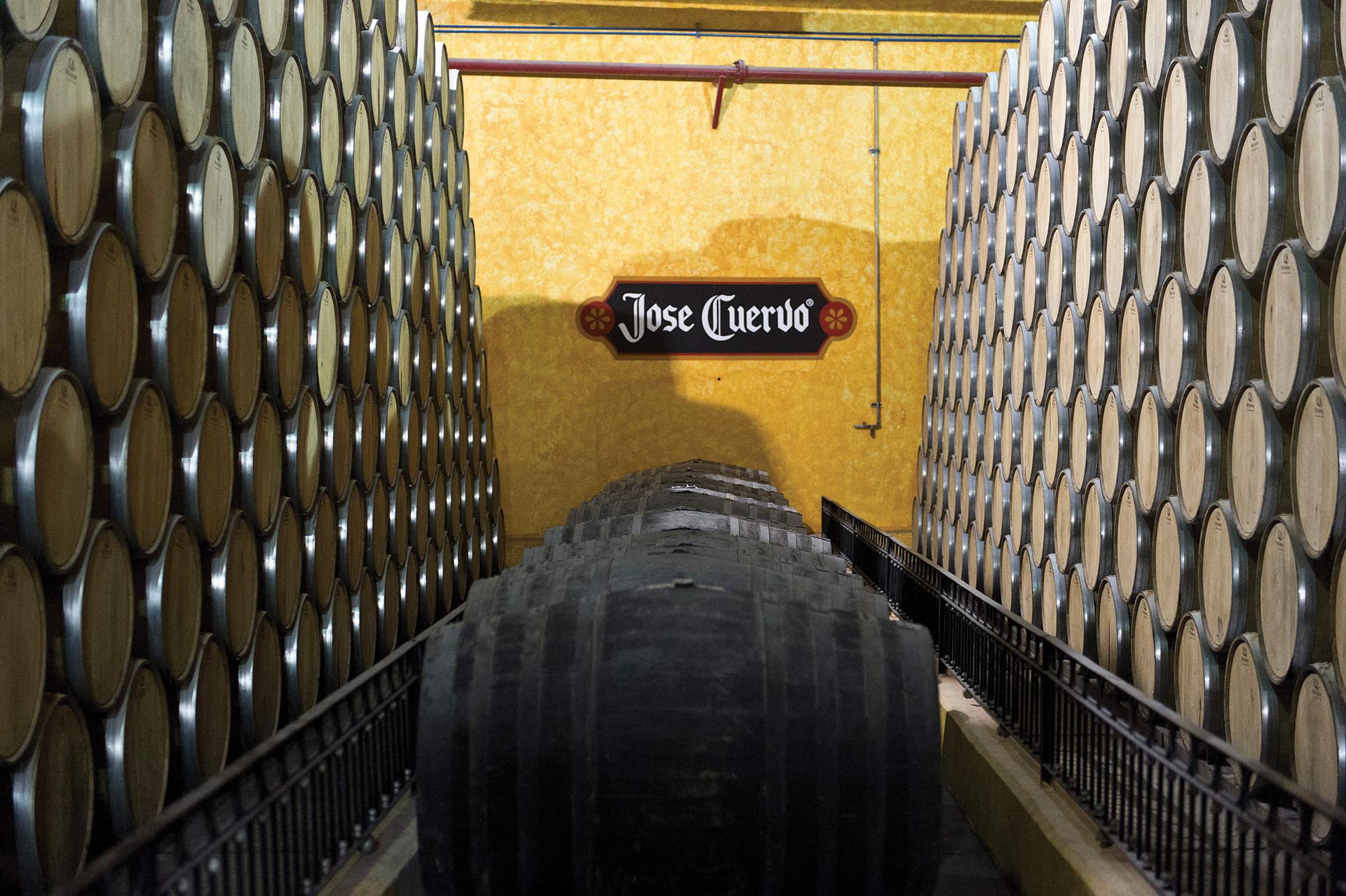 Stories
Jose Cuervo was founded in 1795 by Don Jose Antonio de Cuervo and has been making tequila for 250 years, with the same experience, know-how and the same recipes that have been passed down from generation to generation!
True tequila is made from a plant called Blue Agave and only beverages made from Blue Agave or Agave Azule that grow in Jalisco, Michoacan, Nararit, Guanajauto and Tamaulipas can be called tequila.
All Jose Cuervo tequilas are made exclusively in central Mexico. Specifically, in the City of Tequila, located in Jalisco.
Reposado in the tequila language means mature. Tequila must be aged for at least 2 months in an oak barrel, a process that allows it to mature and refine to acquire incredible softness and wonderful taste.
Similarly, Añejo tequila means aged at least one year in oak barrels.